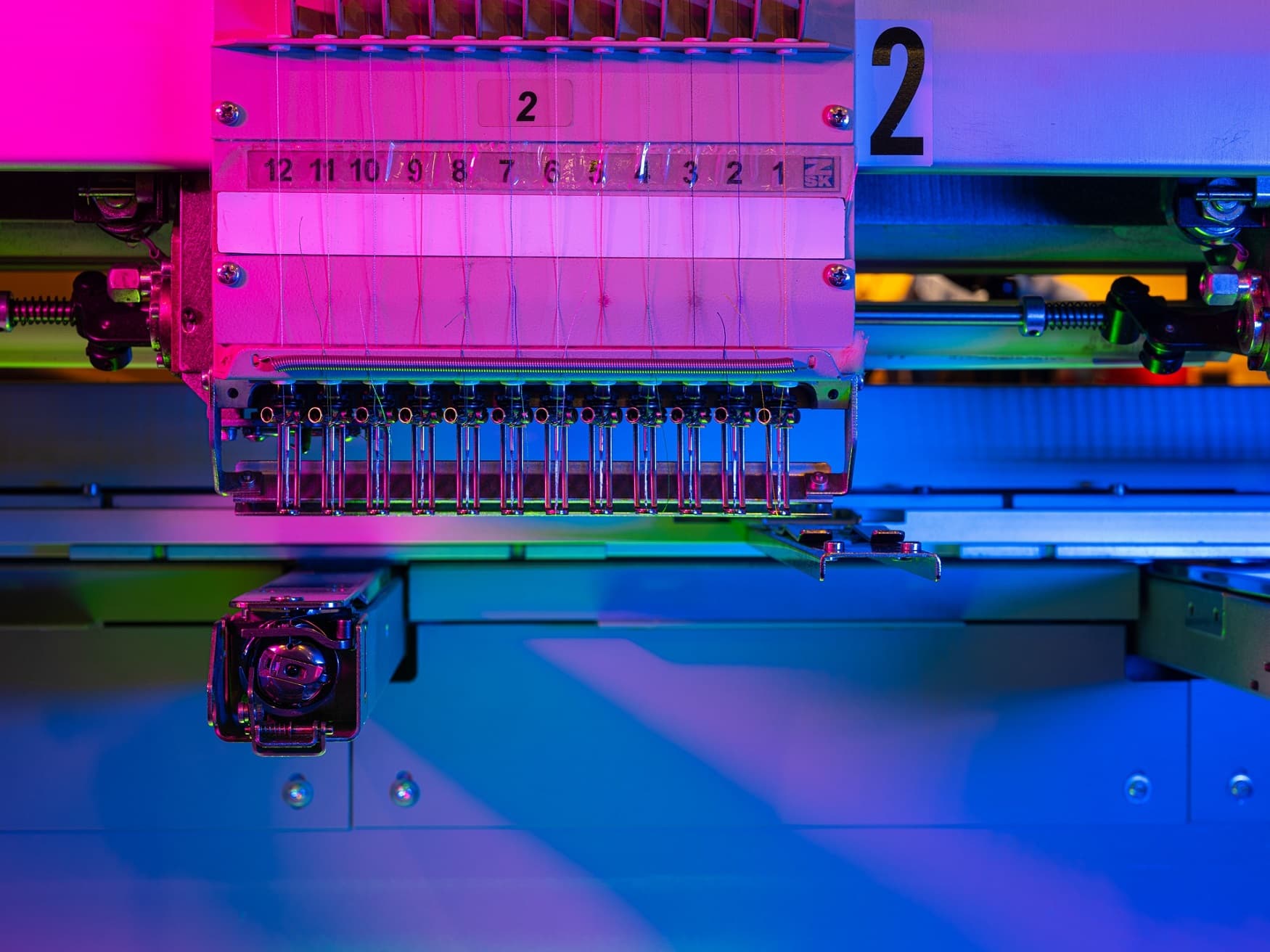 Placing An Order
- Easy as 1-2-3!
ORDER ONLINE: Use our Online Order Form to easily place your garment order. Upon submission, you will receive an immediate email with details of your request.
ORDER CONFIRMATION: Once we have received, reviewed and confirmed your order, you will receive an Order Confirmation, usually within a few hours.
CHECK IT - SIGN IT - RETURN IT: Double check the Order Confirmation for accuracy, sign the bottom and return it to us. We will not start an order without your final approval.
ALTERNATIVE ORDERING METHOD:
Click Here for PDF order form - Using Adobe Reader allows you to complete, save and attach the order form to an email. To download or upgrade your Adobe Reader, click the button below.
Note: If you are unable to use the fill-in or email feature via your browser you can download the document, fill it out manually, then mail it. You can also scan it, attach it to an email and send it to us that way.